Introducing The Candè Bridal Boutique Virtual Tour!
During these times it can difficult to visit and experience new places. That is why we have the pleasure of inviting you to take a peek at our beautiful boutique from the comfort of your own home! Click here to check it out.
Please enjoy and remember to book your appointment online today!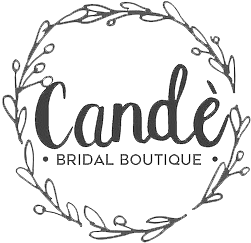 Cande Bridal Boutique
1350 St Paul St #202
Kelowna, BC V1Y 2E1
For more information https://www.candebridalboutique.com/  or find Cande Bridal Boutique